UselessTM Industries Product Recall notification: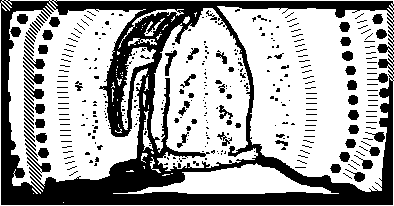 Our "Uselesstmly uselesstm Magma-pressure steam iron" seems to be acting up again, except that now, instead of not turning on, the darn thing won't turn off! You can imagine the legal hassles that we've had to put up with as a result. If you have one of these irons, DO NOT PLUG IT IN! DO NOT TAKE IT OUT OF THE BOX! AND WHATEVER YOU DO, DON'T LOOK DIRECTLY AT IT!

We at USELESSTM Industries are confident that these little problems will "iron" themselves out in the end.


Related Documents